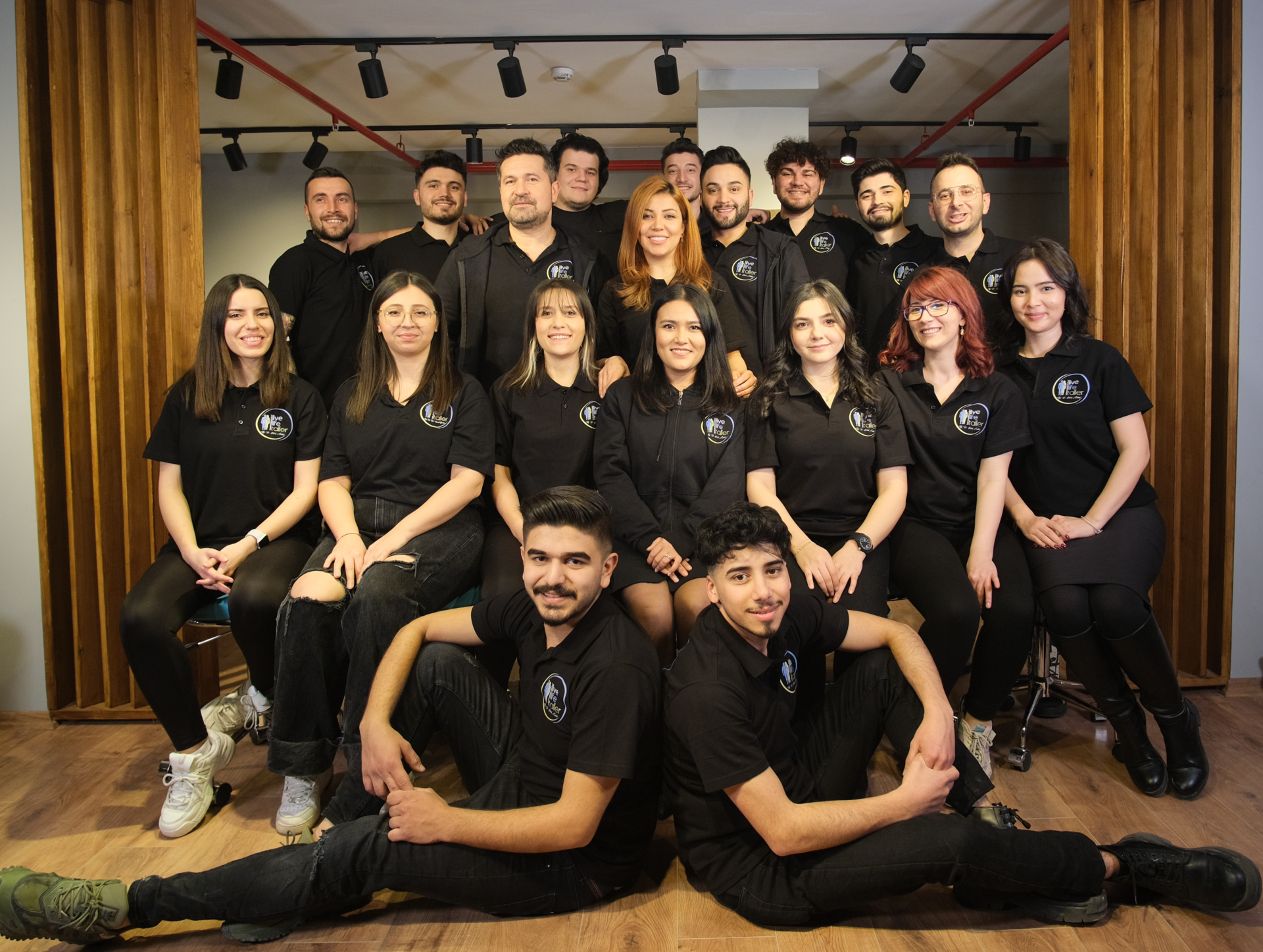 We, the team of Sedat and Dr. Halil Buldu, consisting of physiotherapists, health advisors who have had extension surgery themselves and nutritionists, are on hand to assist the patient on his way before and after the surgery. With over 4400 successful surgeries, a team of experts, state-of-the-art technology and state-of-the-art hospitals, we are number 1 in our sector in Turkey. We operate with the following methods: Precice 2 und LON method,  .We provide you with a highly qualified and experienced team of doctors, which not only consists of specialists in the field of leg lengthening and leg axis correction. Simultaneously the often-accompanying diseases and damage in the area of ​​the spine, hip joints, knee joints and feet are treated in close consultation with the leg lengthening surgeon. This is essential for an optimal result of the limb lengthening.
Before and after the surgery, our consultants will explain everything in detail what to do against pain during the extension phase, what type of training is best and make it easier for you to extend what you need to look out for in your diet.
Our team will advise you in the following languages: Turkish, English, German, Arabic, Kurdish, Spanish, Chinese and Japanese.
Our patients are not alone during the process, we are available every Time.